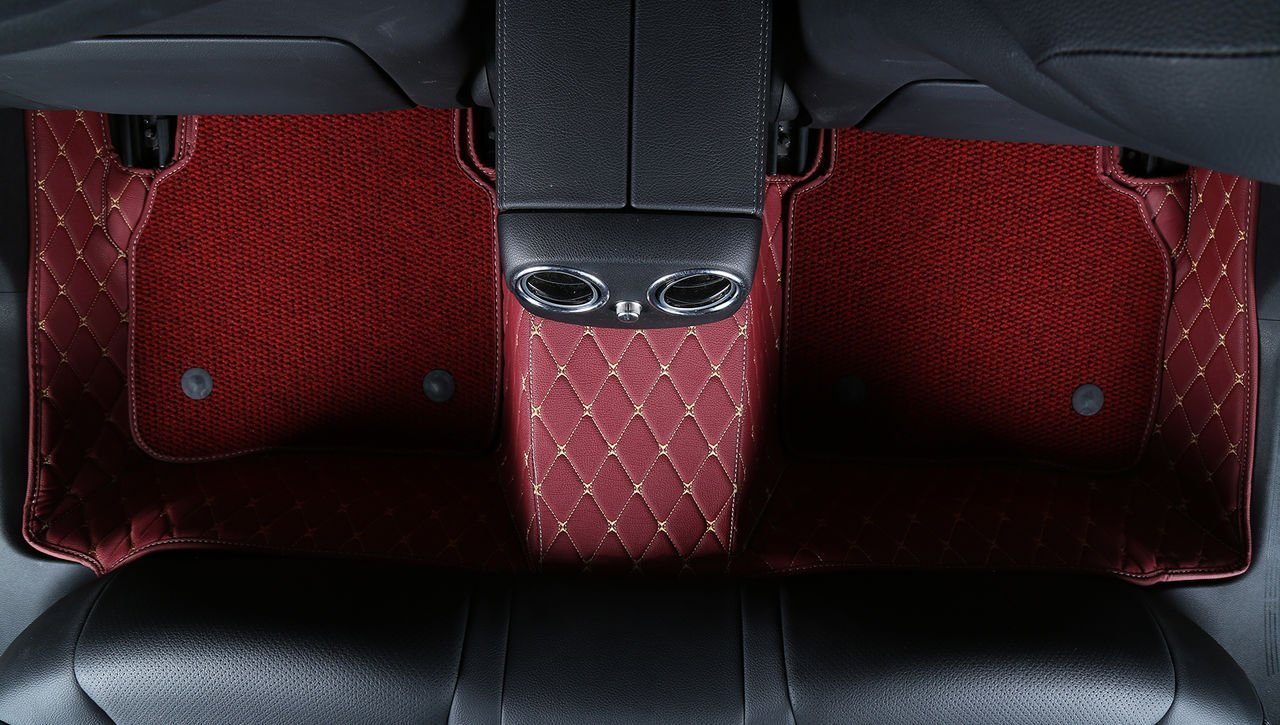 Today's floor mat should be given more functionality, it's not only an Infiniti floor mat but also a fashion art ornament in your car. Worth-Mats double layer floor mat based on different car structure, always demanding, looking for just the right industrial design.
In addition to looking more fashionable and practical than traditional floor mat, it not a just simple floor mat, it could effectively reduce the noise during driving. The custom floor mats are available in multiple colors.
Grab your custom floor mats over on Amazon for around $218.80 plus shipping and handling.