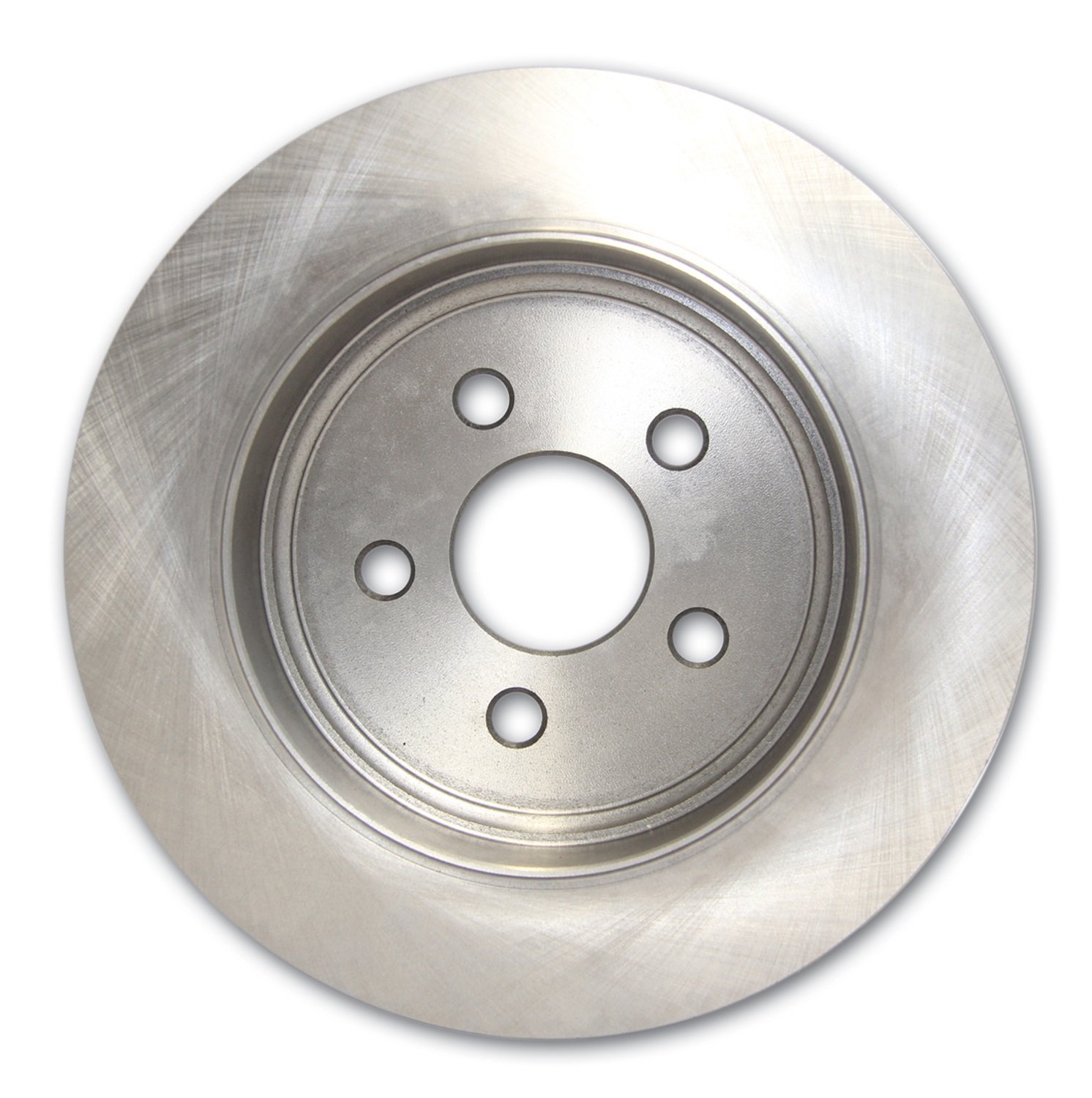 EBC offers OEM quality replacement rotors made to the exact same specification as original parts using G3000 Grey iron, precision machined, balanced and 100 percent. One by one run out inspected to guarantee zero rotor distortion out of the box. Over 80 percent of EBC Brake rotors sold in the USA are British made.
No other company can offer this quality combination plus the EBC 10,000/6 months mile unconditional warranty. Always fit new pads when replacing rotors.
If you're looking to replace your brake rotors then head over to Amazon and grab a set for your Infiniti.