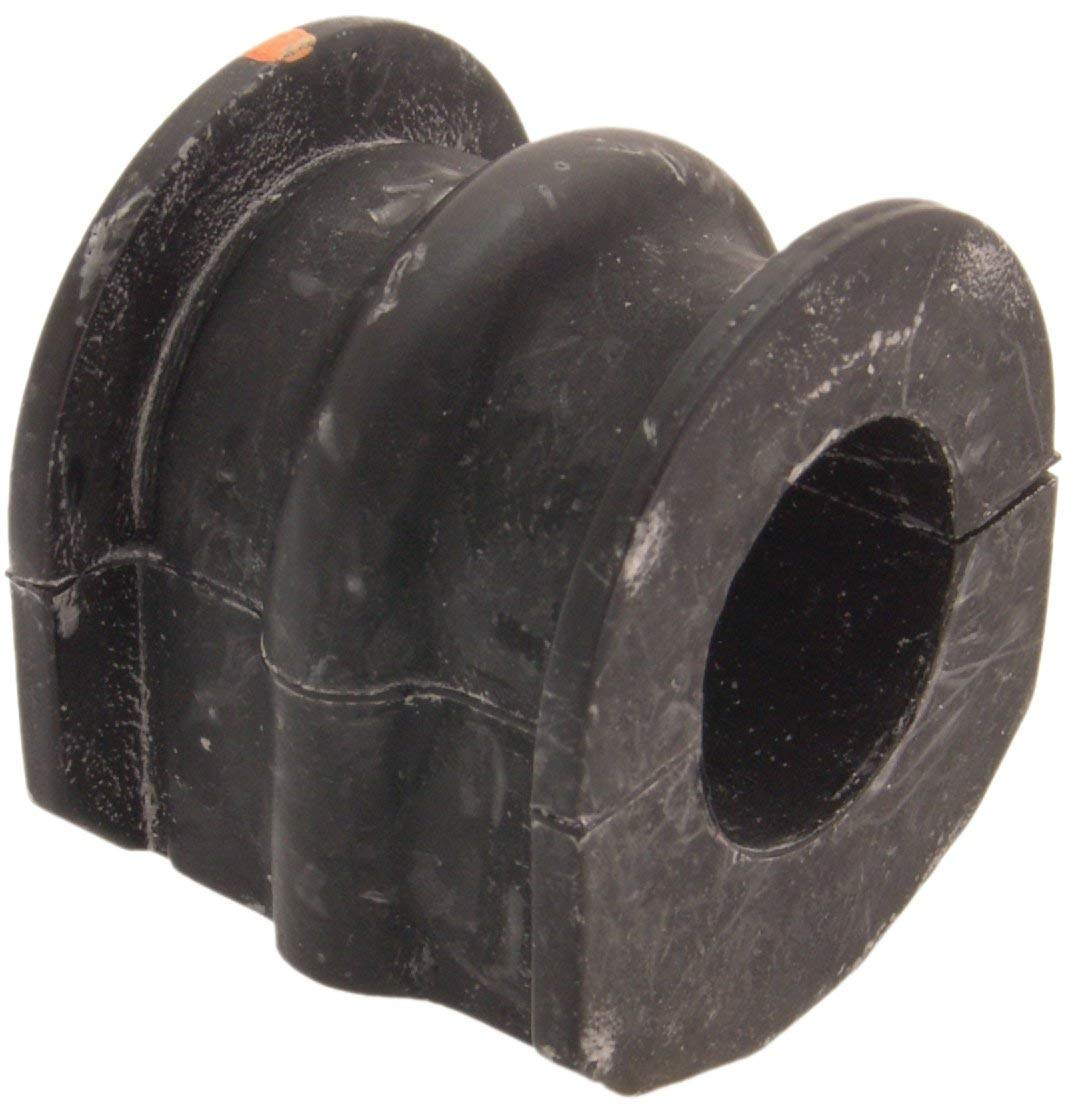 Are the Rear Stabilizer Bushings worn out on your Infiniti? Do you need to replace them with OEM parts that are compatible? Head on over to Amazon and get your Rear Stabilizer Bushings for around $9.95 & FREE Shipping!
The parts shown are genuine Febest REAR STABILIZER BUSHING D24. They are suitable for the following vehicles:
INFINITI FX45/35 (S50) 2002-2008
NISSAN SKYLINE V36 2006-2014
NISSAN G35/37/25 SEDAN V36 2006-2015
NISSAN 370Z Z34 2008
NISSAN G37 CONVERTIBLE HV36 2009-2013
INFINITI Q60/G CONVERTIB (HV36) 2009
(Please note there are some exceptions which need to be checked via VIN number prior to purchasing).
Please double check parts using OEM numbers prior to purchasing.
ASIN: B00R97CA4G
Brand: Febest
Model: NSB-FX35R
OEM Number: 54613JK01A, 54613-CG024, 54613-JK01A, NSB-FX35R