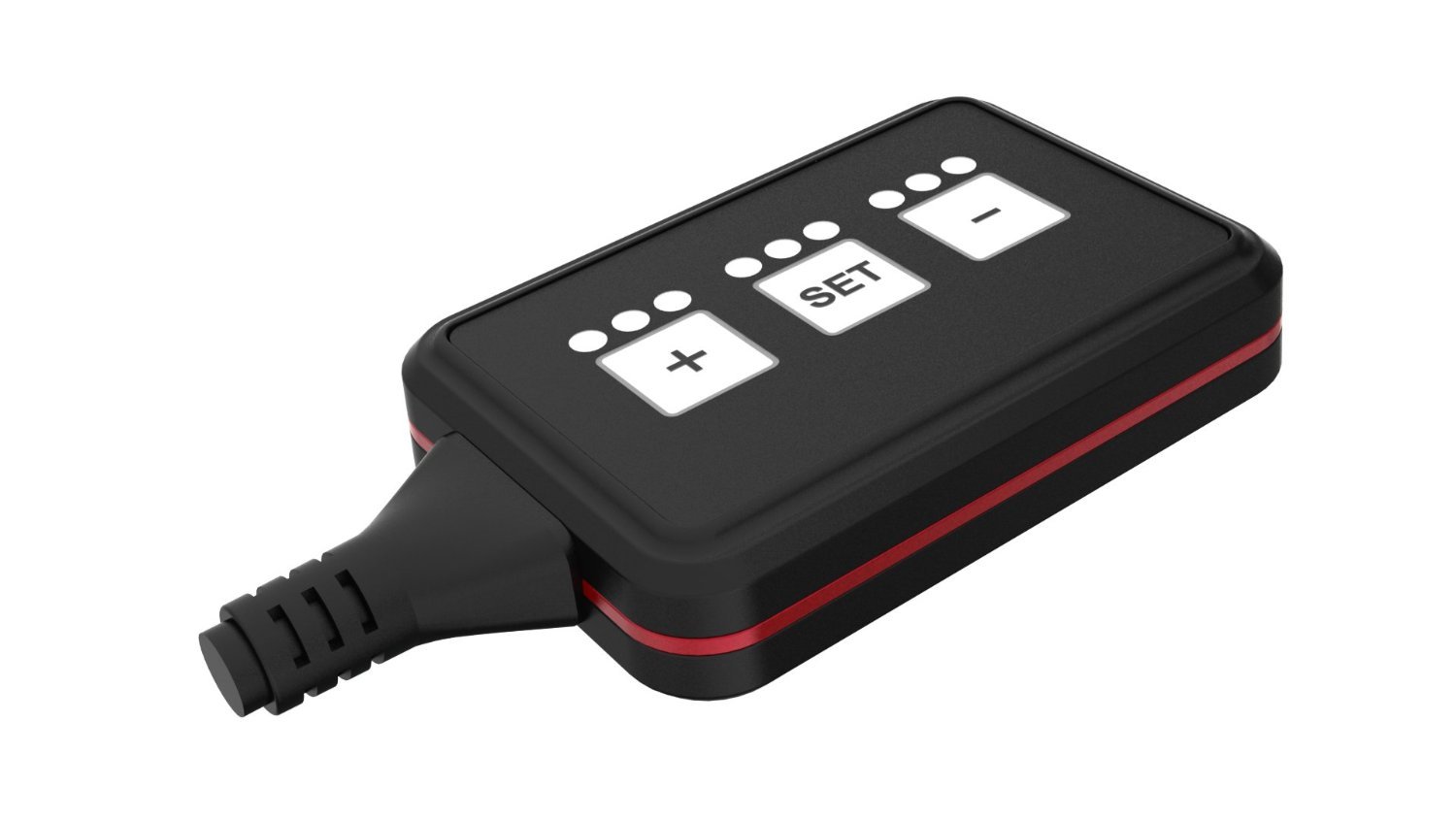 (Photo: Credits)
The Pedal Commander installs between the accelerator pedal sensor and the control module and works by capturing the accelerator pedal signal and transforms it. Lots of manufacturers offer similar functions via standard "sports buttons".
The Pedal Commander reduces the pedal travel necessary in order to reach a "throttle wide open" state (full throttle response). Allows the driver to exploit the full potential of the engines.
Add one to your Infiniti Q50 today and Unleash The Hidden Power of your Engine No more Response Delay!