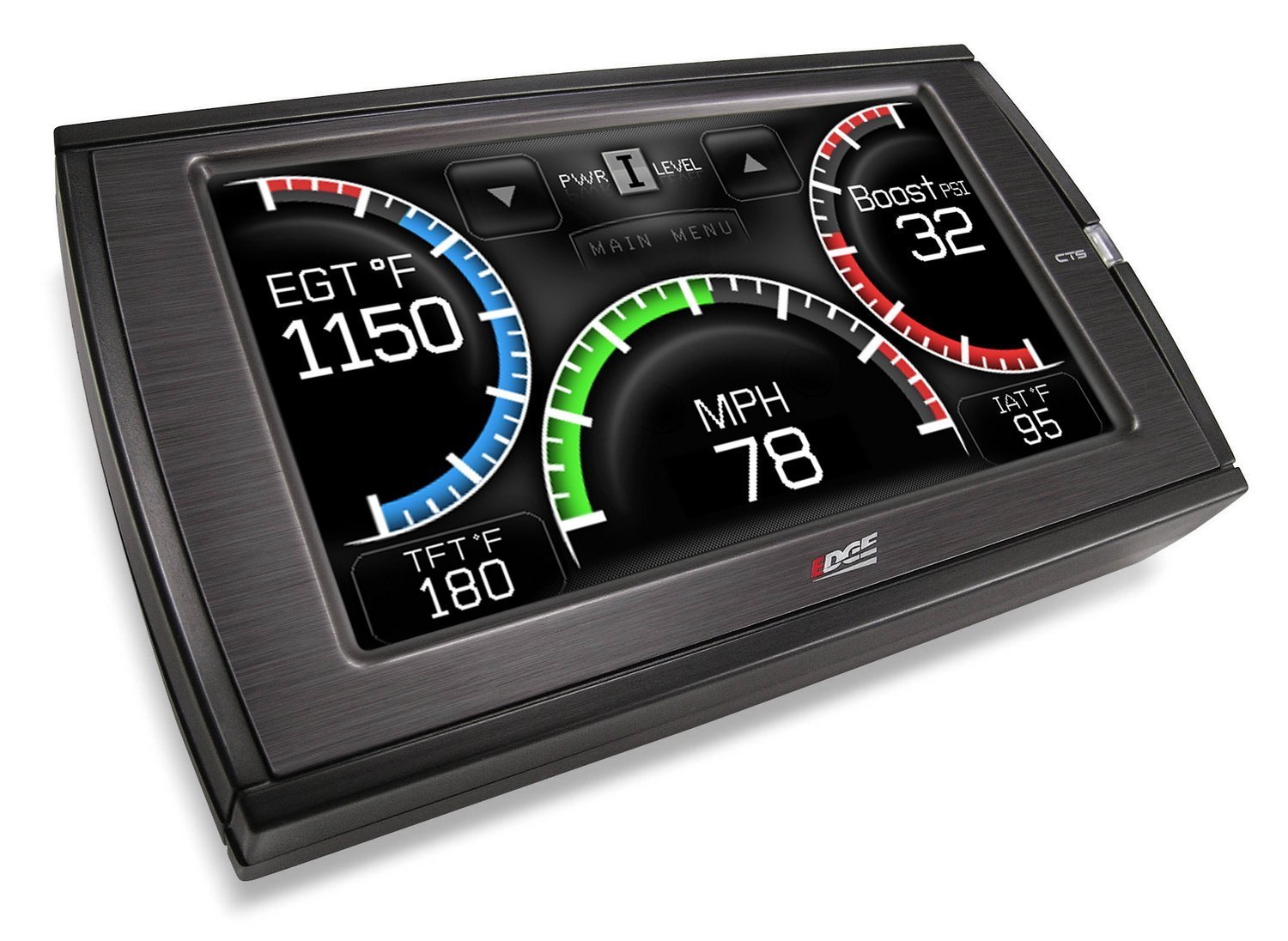 (Photo: Credits
)
The Insight CTS is a powerful, full-featured in-cab, state of the art ,multi-gauge display that works on nearly any 1996 or newer OBDII-enabled vehicle. An instant and inexpensive alternative to bulky, analog gauges that would otherwise cost hundreds of dollars and hours to install. The Insight CTS simply plugs into the OBDII port and reads and display data from your vehicle's computer.
This is the perfect tool for those who prefer not to program their vehicle, or those who already have significant performance upgrades and want to safely monitor their vehicle's performance. The Insight CTS comes with features such as custom backgrounds, light sensitivity meter, maintenance manager, mileage coach, and more. The insight CTS is back-up camera ready and can engage the camera view when vehicle is put in reverse.
Grab yours over on Amazon for $271.00 with FREE Shipping.