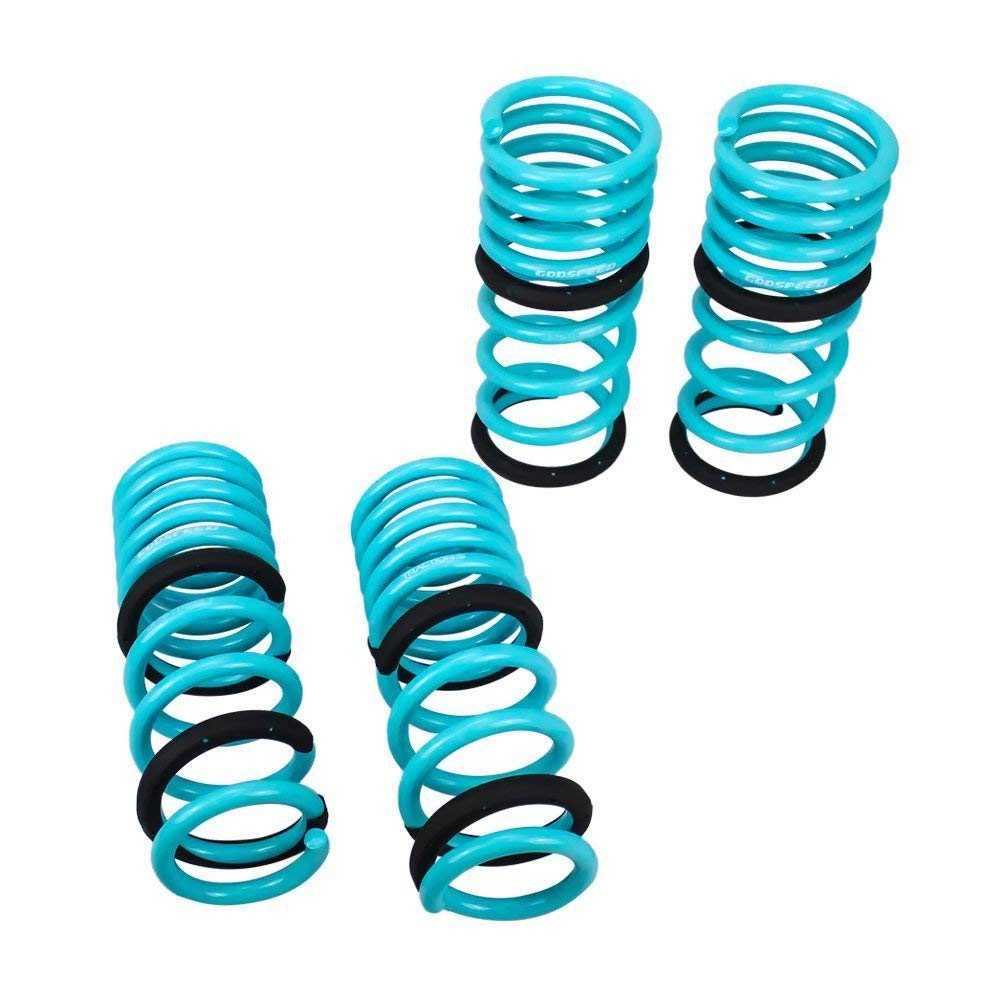 So you're looking to lower your Infiniti G37? Well you're going to need some lowering springs like the one shown in the image above. The shown lowering springs are designed to work with OEM shocks, better with aftermarket high performance shocks.
Get your Infiniti lowered by 1.7″ in the front and 1.5″ in the rear. Lowering height are measured from center hub to edge of fender arch. Please note that these High Performance Lowering Springs don't come with installation instructions.
They are available for only $135.00 plus shipping over on Amazon! Head over there and get yours today… go ahead impress your friends!
ASIN: B01N4UEM8K
Manufacturer Part Number: LS-TS-II-0002