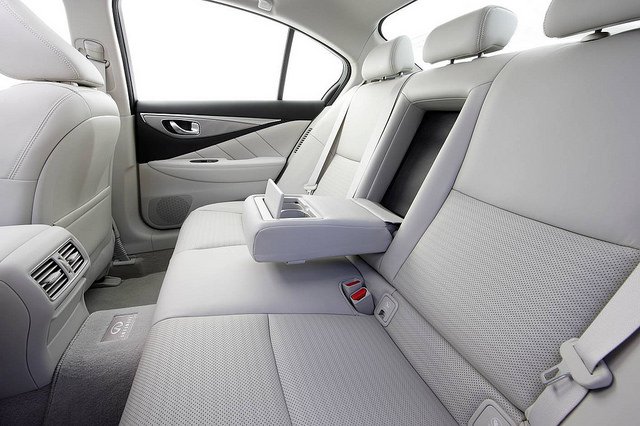 (Photo: Credit)
Pollen, allergens, various fuel-based contaminants from the outside road environment all pass into and are filtered by your vehicle's Cabin Air Filter, or CAF. A Cabin Air Filter is designed to have the same or better filtration efficiency as the original equipment filter: its identical dust load capacity ensures the same amount of particulate-collecting power, while factory-correct level of pressure drop ensures proper air flow through the vehicle's cabin.
Each Cabin Air Filter also comes with step-by-step installation instructions for ease of replacement. Grab a Cabin Air Filter
for your 2014-2015 Infiniti Q50 for around $13 over on Amazon
.