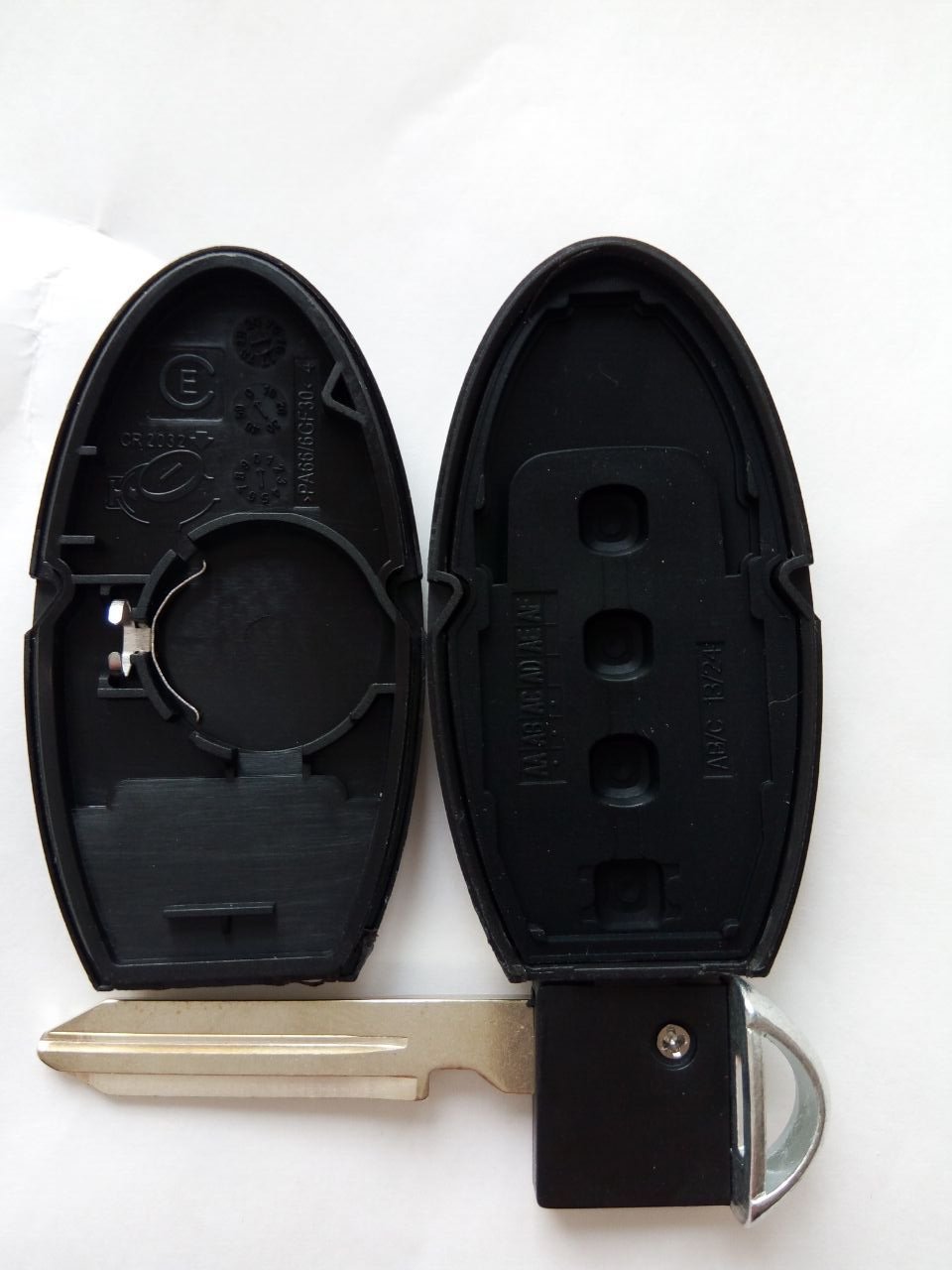 Are you looking for a remote key shell case for you Infiniti?
Transmitter Keyless, replacement Key Blank, No Transponder Chip and Electronics – Battery, Best replacement for broken or worn keys, or great for an additional key.
Take the internal electronics (include immobilizer/transponder chip) from original remote and place them to our key shell, then it is OK! There's no programming needed.
This item isn't a remote key, it's just a remote key shell. NO interior (remote / electronics / ignition or transponder chips) unit inside.
Package Included:
1pc X Key Shell Compatible with the following vehicles and part numbers:
Models for Reference:
2011, 2012 – Infiniti G25
2007, 2008 – Infiniti G35 4 Door
2008, 2009, 2010, 2011, 2012, 2013 – Infiniti G37 2 Door
2009, 2010, 2011, 2012, 2013 – Infiniti G37 4 Door
2014 – Infiniti Q60 Convertible
2014 – Infiniti Q60 Coupe
Head over to Amazon and get yours for only: $13.86 plus shipping!