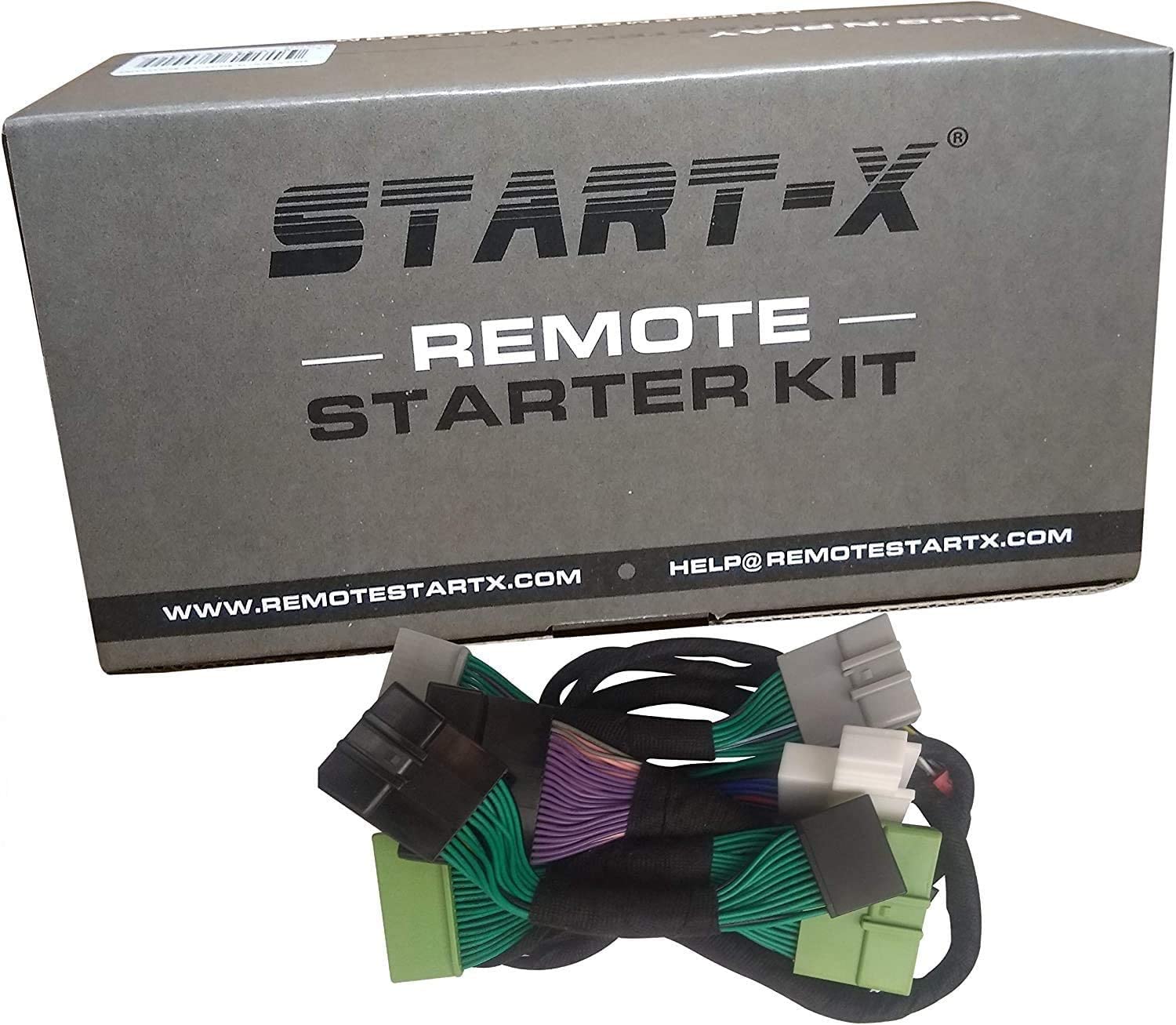 Want to start you Infiniti Q50 remotely? Use the most complete Plug N Play Remote Starter kit to start your car remotely. The kit shown above is compatible with the 2014-2019 Infiniti Q50 and the 2017-2020 Infiniti Q60 17-20 and the Infiniti QX60 2014-2018. You'll be able to get into your car when its already the right temperature!
The module will monitor the OEM remote for 3X Lock and will start your vehicle when you press lock 3 times. An aftermarket emote is not necessary, there are no extra key fobs to carry around. Head on over to Amazon to grab yours for only $174.99 with Prime!
Smart Phone App – Smart Phone module add-on available to start your vehicle from anywhere in the world.
ASIN: B08514Y1LN
Item Weight: 10.2 ounces
Package Dimensions: 8 x 4 x 4 inches