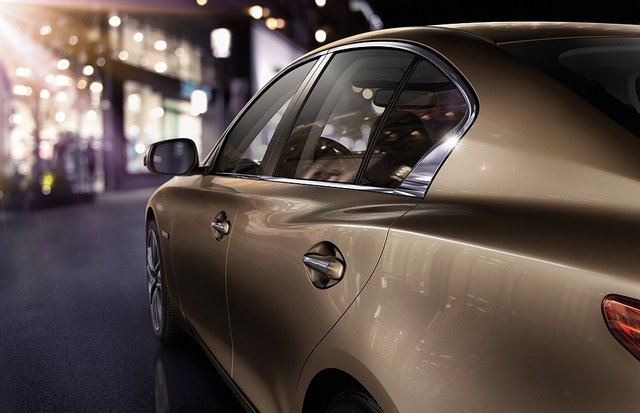 (Photo: Credits)
I've stumbled across a DIY (do it yourself) link that shows you how to install the LED welcome light on your 2014-2015 Infiniti Q50. Visit this YouTube Video link to watch how the installation is completed.
Here is a link for a few Infiniti laser projector logo LED lights
that are on Amazon for around $15.99.